November 5th, 2017
On November 2nd, Knock Out Abuse Against Women, a D.C., based organization that for the last 24 years has actively promoted awareness and raised money to combat domestic abuse, hosted the 24th Annual Knock Out Abuse Against Women Gala at the Ritz Carlton Hotel in Washington D.C.  
Nova Dental Partners was proud to donate Invisalign services to their silent auction. "We are delighted to be able to donate our time and services to help raise funds that will help benefit victims of domestic abuse. As husbands with daughters we're particularly proud to be able to help this important organization raise funds and awareness for women and children whose lives have been shattered by abuse, poverty and homelessness." says Kambiz Tavakkoli, D.M.D and co-founder of Nova Dental Partners.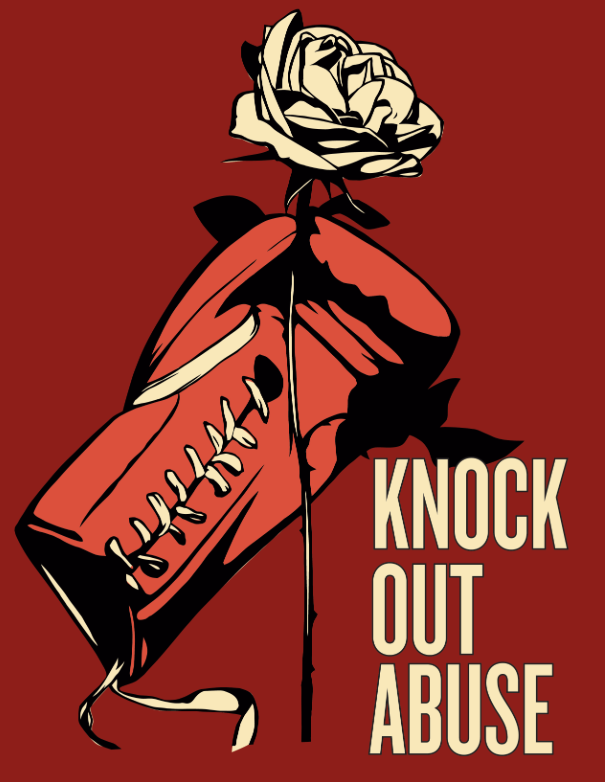 Since 1993, Knock Out Abuse Against Women has raised over $9 million dollars to aid victims of domestic violence. To learn more about Knock Out Abuse Against Women please visit their website.