Meet the Nova Dental Partners Team!
Front Office Staff
We are the smiling, friendly faces of Nova Dental Partners' front office team. We are here to be your patient advocates. We will address your treatment needs, assist in financial planning, schedule your appointments, and handle your insurance claim submission. Our goal is to help you and make you feel as comfortable as possible. We take pride in building long-term relationships with our patients.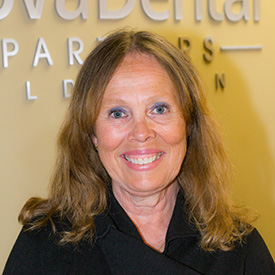 Audrea - Practice Administrator
Hello, my name is Audrea and I'm the practice administrator for Nova Dental Partners. I have more than 30 years of experience in the dental field. I take pride in being the office insurance expert and the go-to person who can help solve even the most complicated of issues.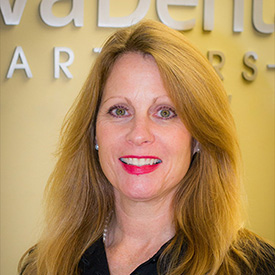 Dana - Front Office for Old Town and King Street Station
Hello! I'm Dana. I have been with the Nova Dental Team since 2010, and come to the practice with more than 30 years of dental office experience. Supporting our dental patients throughout the process and learning about patients' specific dental goals are just a few of the many areas that I am passionate about.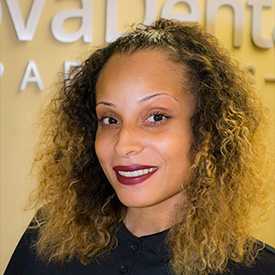 Paige - Front Office for Mount Vernon
Hello, I'm Paige. I'm proud to support each of our team leads. I also very much enjoy working with our patients to coordinate appointments and answer any questions they may have.
---
Dental Hygiene Team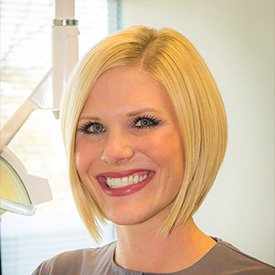 Teresa - Clinical Manager and Head Dental Hygienist
Hello, I'm Teresa! I joined Nova Dental Partners in 2011. I received my first degree in dental hygiene from Tallahassee College in 2006 and am certified to deliver local anesthesia to our patients. I'm always striving to improve my knowledge of dental hygiene and I'm dedicated to continuing education. I am currently working on my second master's degree. I believe in educating our patients in order to ensure an optimum state of oral health. My patients often comment on my patience, gentle touch, and caring manner. I love that my patients tell me they actually look forward to their dental hygiene appointments.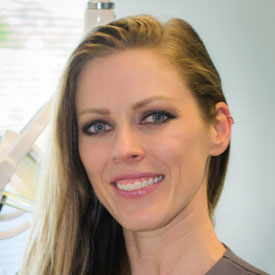 Nicole - Lead Dental Hygienist
Hello, my name is Nicole. I joined Nova Dental Partners hygiene team in 2014. I was inspired to become a hygienist when I was working at a veterinary clinic where I cleaned our four-legged patients' teeth. I enjoyed this aspect of my job so much that I went to Northern Virginia Community College and got my degree in dental hygiene as well as a certification to deliver local anesthesia in 2012. I pride myself on taking time to listen to my patients, and I love getting to know their individual needs so we can work together to achieve a smile they can be proud of.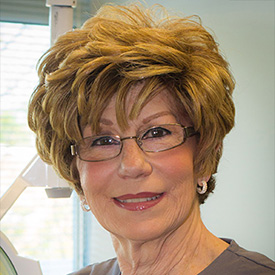 Gloria - Dental Hygienist
Hi, I'm Gloria! I have been with our team since 2010. I have an extensive background in dental hygiene. I received my degree from the University of Pennsylvania, I'm proud to be a long-time member of the American Dental Hygienists Association, and I have attended numerous continuing education classes. I pride myself on my communication skills with my patients and my strong work ethic. I try to face every day with a smile and positive attitude.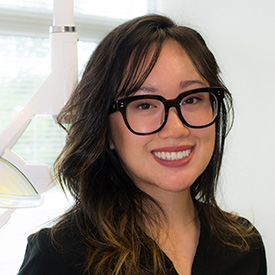 Haley - Dental Hygienist
Hello, I'm Haley and I joined the practice in 2017. I graduated from Old Dominion University in 2015 with my hygiene degree and local anesthesia license. I enjoy getting to know all my patients and having them leave with a fresh and healthy smile. My priority is to have you feel comfortable during dental visits and to help you achieve optimal oral health.
---

Dental Assistants