For us, Dr. Kamran Tavakkoli and my brother Dr. Kambiz Tavakkoli, dentistry is more than a career choice or a profession. As the founders of Nova Dental Partners, dentistry for us is a beautiful mix of art and science. The day-to-day work of creating and maintaining healthy and beautiful smiles for our patients make our jobs extremely rewarding.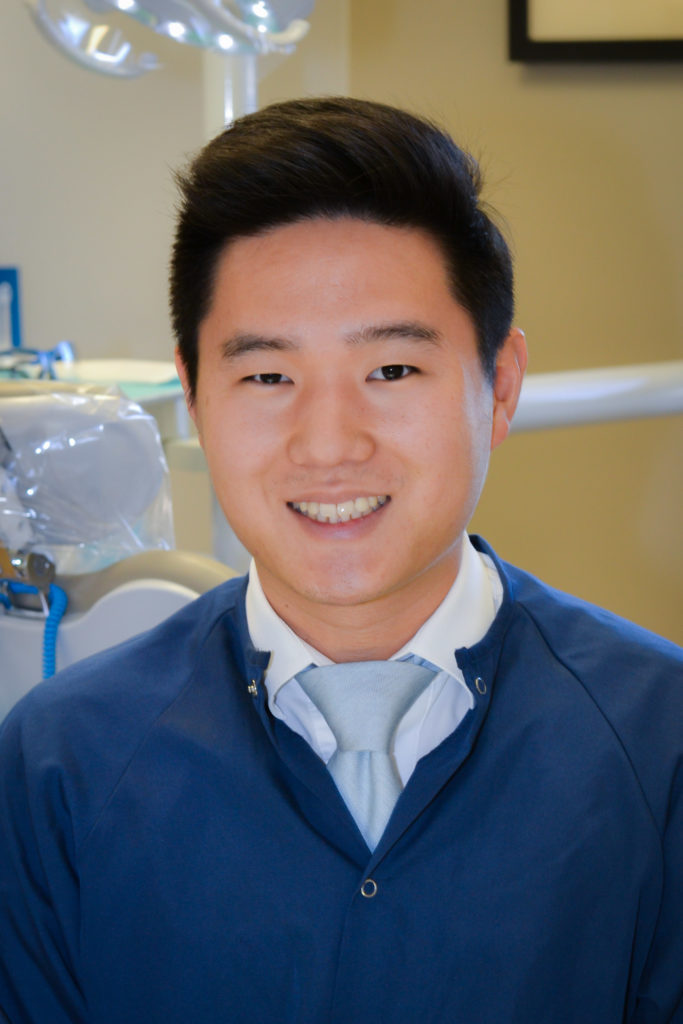 As part of our continuous improvement program, we are very pleased and excited to officially welcome Dr. Bryan Choi, our new Associate General Dentist, to Nova Dental Partners. We are confident that Dr. Choi will provide our patients with the same top quality dentistry our patients have been accustomed to.
From our hygienists to our doctors, our goal is to ensure we all stay up-to-date on technological advancements and leading-edge dental techniques that serve to improve the level of dental healthcare that our practice can offer you.
Dr. Choi studied at the University of Louisville School of Dentistry and received the degree of Doctorate of Dental Medicine in 2016. Dr. Choi is an Invisalign certified provider and has rigorous and comprehensive care training and experience. Dr. Choi completed numerous continuing education courses and was awarded #1 Office Main Clinical Director in the State of Indiana for 2016-2017.
Dr. Choi practices conservative dentistry backed up by the latest clinical research and proven dental diagnostics, techniques, and philosophies. Dr. Choi practices dentistry that is gentle and comfortable and always strives to provide quality dental treatment to his patients.

On a more personal note, Dr. Choi is Korean American who moved to the United States at the age of 8. He grew up in Ohio, but also moved around between Kentucky and Indiana. His hobbies include basketball, golf, snowboarding, and any other indoor/outdoor activities.
We believe that what makes our practice truly different is our strong family values. These values also transfer over to our working philosophy. We treat every team member and patient as if they are part of our own family, that is, with great care, respect and kindness. We welcome Dr. Choi to our Nova Dental Partners family and we know that you will too.
About Nova Dental Partners
Dr. Kamran and Kambiz Tavakkoli are the founders of Nova Dental Partners with four practice locations in Woodbridge and Alexandria. The Tavakkoli brothers are leading dentists in Northern Virginia and have gained a reputation of excellence in the dental community. They are experts in general and cosmetic dentistry and are certified providers of Invisalign and Lumineers.